Innovative Digital Business Software to help manage your Business better. Automate manual processes – innovate to get ahead. Easy to use, powerful software to operate business functions effortlessly. Backed by BeyondeBiz, Sydney Australia based Software solutions provider.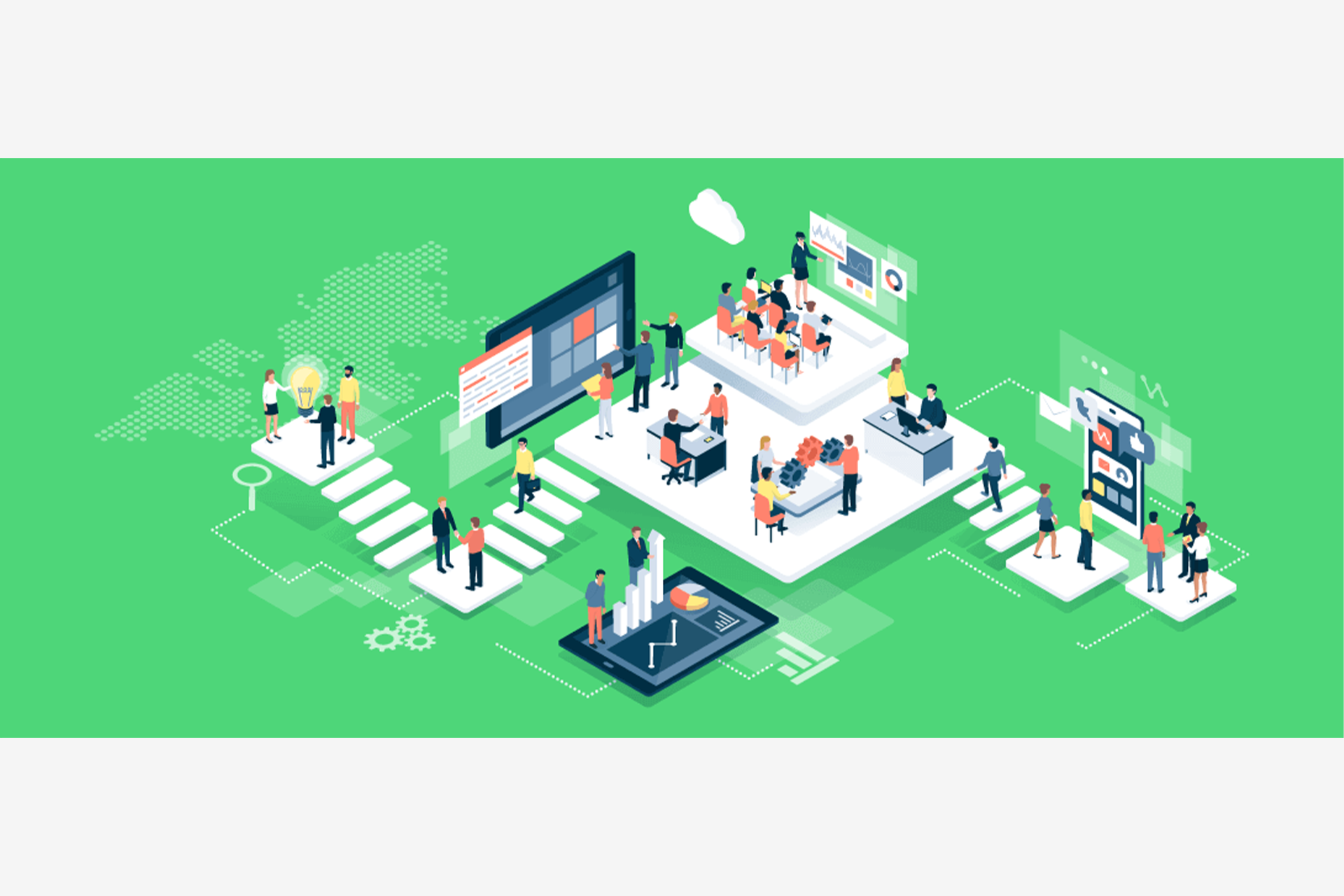 Based in

Sydney, Australia
Business Software that connects your departments, your customers, your suppliers. Running on an office computer or tablet in a factory warehouse, all our systems are responsive to each device, from Smart TV, Computer, Tablets and Smart Phones.
Logisitics

Management System
Logistics Management System is a combination of software tools that optimize business processes from beginning to end. Our Logistics Management System will help increase efficiency in processing orders, managing inventory, transporting orders to customers, and returning orders when deemed necessary.
Sash
CEO
Digital Business Software
Sashware is created by Sash. Innovative Software Design by BeyondeBiz. We develop specialised Software for large manufacturing companies and Australian small businesses. Every business has Inventory of Products and Customers who creates Orders. Business need to create Invoice, delivery and stock managent. Employees and Payroll. Webiste and POS. Sashware is All-in-One Business Management Software.